We all have a place in life, a unique place reserved for us; loaded with every benefit needful for our journey through life. But not everyone finds this place. Some don't, because they are distracted by the irrelevant,but many others don't, because they are simply uninterested. But in truth, the moment you find your place is actually when your life begins.
Vinny is one that has taken an actual possession of his place in life. From the cradle, he positioned himself aright, had his eyes on his goal and went all the way in determination.
His entrepreneurial leanings became evident from his childhood; when he started making money by selling stickers up until his days in college. He helped defray tuition costs by managing different rock bands. These were baby steps taken in the right direction. Did they pay off? Of course.
Today, Vinny is a globally recognized entrepreneur focusing on Mobile, Online Marketing & SaaS business models. He is the founder of Clicks2Customers.com, an award-winning search engine marketing company with offices in Cape Town, London and Los Angeles.
His vision, determination, and leadership skill have driven his success as a young tech entrepreneur in Africa.
In 2003, Vinny founded incuBeta, an investment holding company that engages in the ownership, management, and support of online marketing companies in various stages of development, with offices in the United States, United Kingdom and Cape Town.
Again in 2007, he founded Yola (formerly known as SynthaSite), an online platform that allows people without programming skills to easily develop websites through a simple drag-and-drop system. Yola currently has over three million users worldwide, last year; the company signed a distribution deal with HP computers to pre-install Yola on all HP computers—approximately 60 million per year.
The company also signed a recent deal with AOL and was selected by Google to serve as the default web host for its new "Get Your Business Online" initiative. Thanks to Vinny who has successfully positioned the company for growth, he received $20 million in Series B Financing in 2009.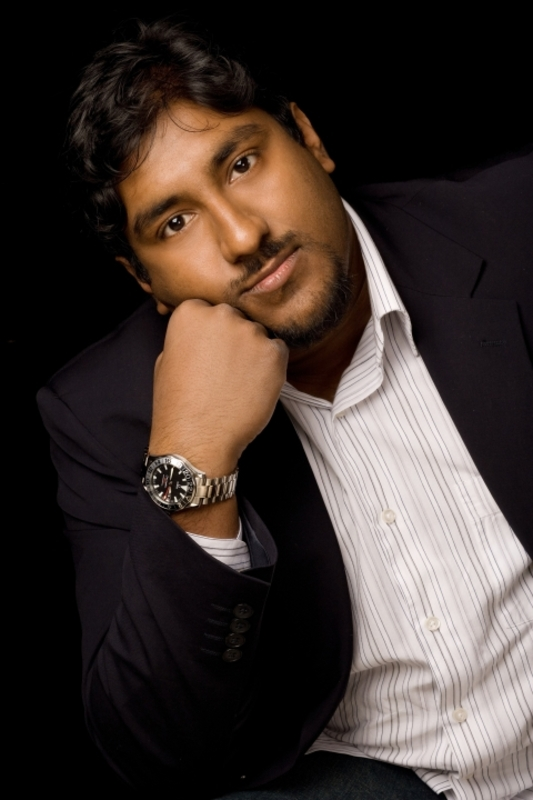 Yola has garnered a plethora of accolades. In 2008, the company was named one of the "Fast Fifty Reader Favorites" and one of BusinessWeek's "Fifty Tech Startups You Should Know" in 2009. The same year, Vinny was named a World Economic Forum Young Global Leader.
Selected as an Endeavor Entrepreneur in 2006 by Endeavor (non-profit); a global non-profit that selects and supports High-Impact Entrepreneurs in emerging markets.
Vinny's passion is so strong that it can be felt by even the most uninterested.
Born on 7 February 1979 in East London, South Africa, Vinny finished high school at the age of 17 and went on to study Information Systems with a focus on information systems at the University of Cape Town before proceeding to the University of South Africa for a degree in Electronic Commerce.
He currently lives in San Franciscowith his wife and son, and serves as an angel investor and board member of ChessCube, SkyRove, and Personera; he previously served on marketing advisory boards for Nasdaq-listed companies ValueClick and Yahoo.
Vinny continues to preach the good news of technology and entrepreneurship and currently aids his home country through the Silicon Cape Initiative; a South African-based organization which aims to turn the Western Cape into a high-tech startup base which he co-founded with a fellow high-tech entrepreneur.